To print or convert only comments to PDF in Microsoft Word, follow these steps:
Press Ctrl + P or click Print from File.
Expand "Settings" under the printer name and select "Change history / Comment list".
This step will not change the print preview screen, but only the comments will be printed or outputted.
If your word file has a lot of comments, it's a good idea to print just the comments so you don't miss them.
In this article, I will explain in detail how to print or output only comments in Microsoft Word.
This site is run by Japanese.
All the procedures explained on this site are compatible with Japanese Windows OS.
My translation and operational mistakes may have an unexpected negative effect on your computer.
Please use the site at your own risk.

I try to explain and translate as carefully as possible, but if there are any mistakes in my explanation or translation, please let me know in the comments.
How to print or output only comments in Microsoft Word.
This time, I prepared a sample file.
I would like to print (output) only the comments written in this Microsoft Word file.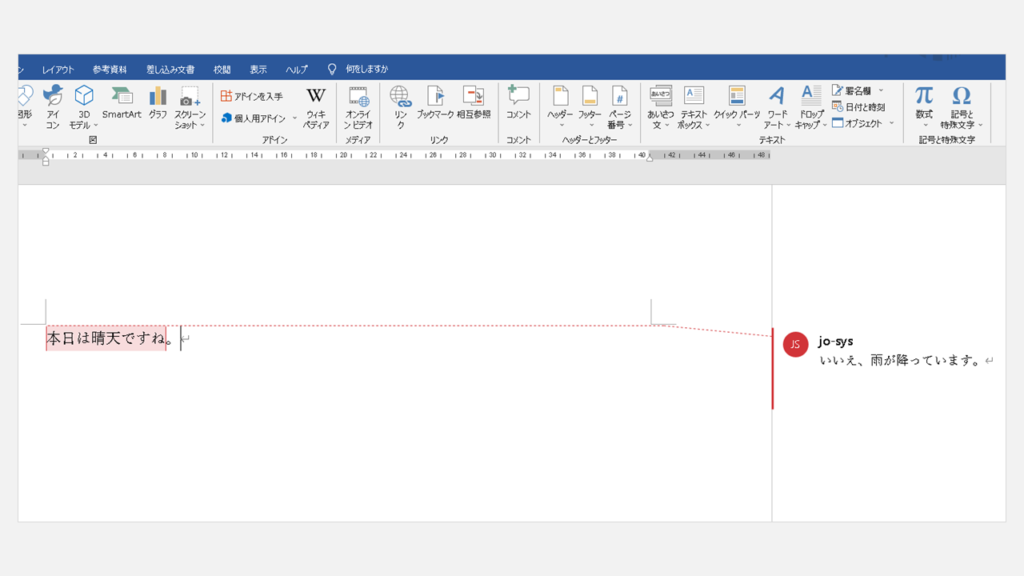 First of all, you have to open the print preview screen by pressing "Ctrl" + "P" or click "File"-> "Print" in the upper left of Microsoft Word.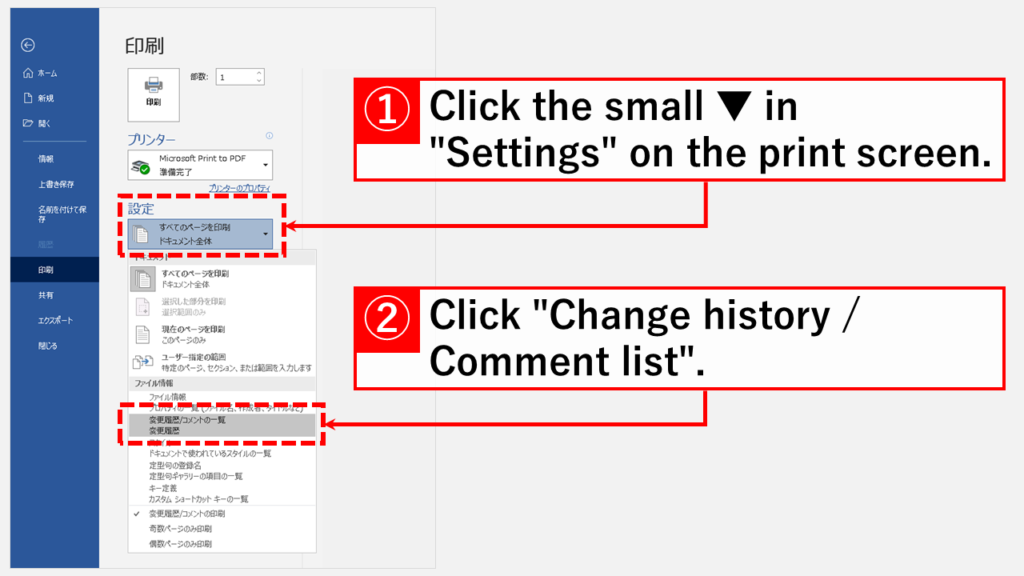 After opening the print preview screen, click the small ▼ in "Settings".
After clicking the small ▼, the menu expands downward.
Select "Change History / Comment List" from the expanded menu.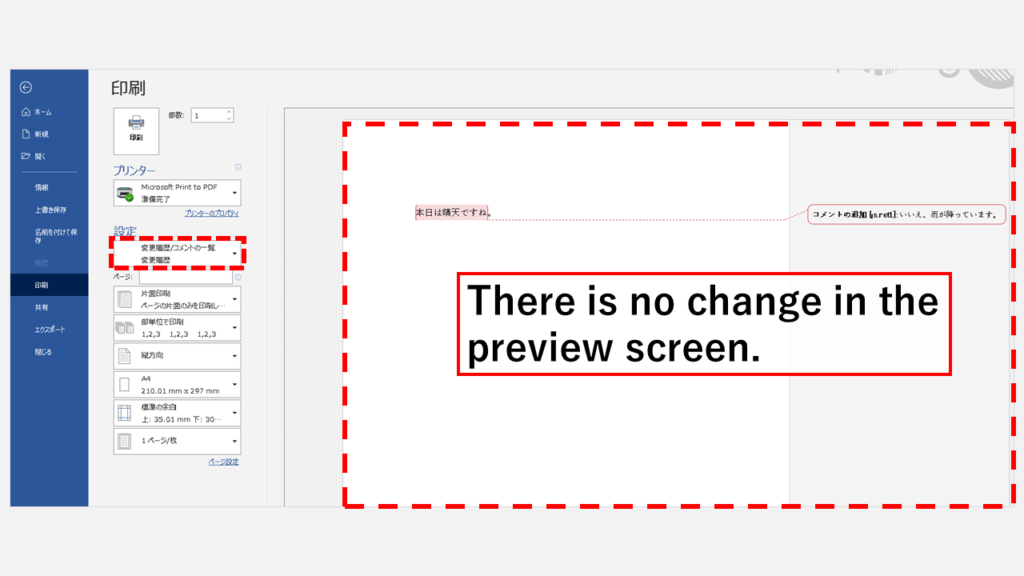 There is no change in the preview, but you can print (output) as it is.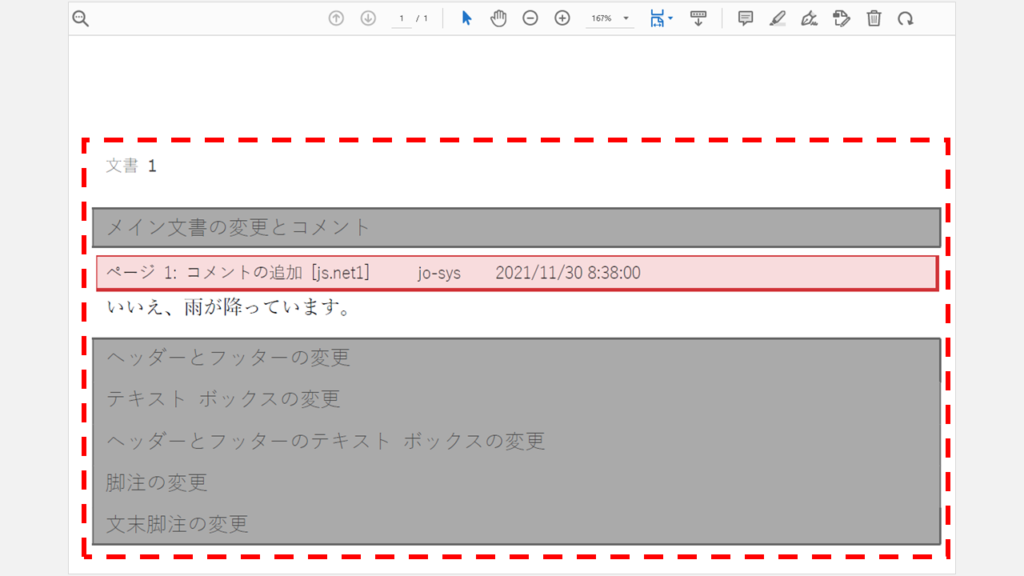 In this article, I outputted it to PDF.
You can see that only the comments are output.